Dirtraction Training Services provides customized training and coaching program for mountain biking.
Our offerings includes beginner to intermediate levels skill base programs suitable for most recreational/weekend warrior riding and racing,
to high performance program catering to aspiring endurance based and gravity based racing.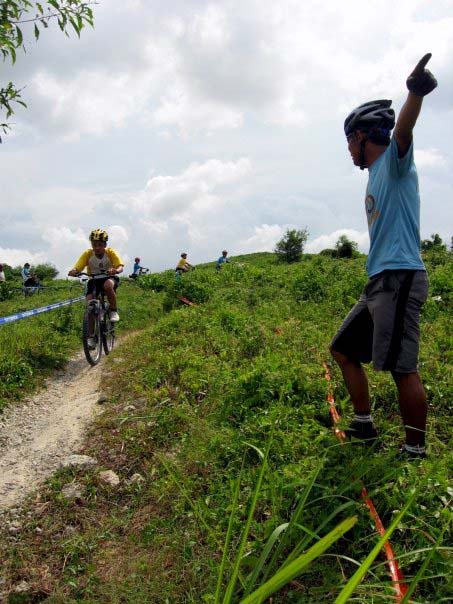 Dirt Clinics – Mountainbike
Our mountainbike clinics cater to bicycle riders wanting to take their riding offroad for the first time, as well as regular mountainbikers who wish to upgrade their skills.
Dirt Clinics for Kids – Mountainbike
Our kids program is designed for children of school-going ages. Regardless of riding ability, the program endeavours to build confidence as well as impart a passion for sports and the outdoors to its participants. Schools wishing to supplement their PE activities are welcome to inquire.
School Programs (Sports Education Program – SEP)
Leverage on MOE-SSC funds to introduce a sports and hobby to your students. Since the inception of the SEP program, we've been the premier provider for mountain biking and cycling.
Providing quality out of school learning for student, enabling students to experience cycling.