| | | | |
| --- | --- | --- | --- |
| SummerEast Night Festival | | | |
(in conjunction with Singapore Mountain Bike Carnival)
The Live Concert for the SummerEast Night Festival has been cancelled. However, DJs King Mob and Jack Frost will be blowin' the night away.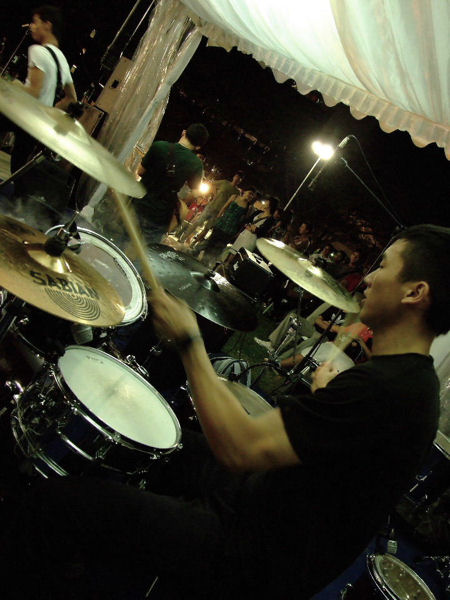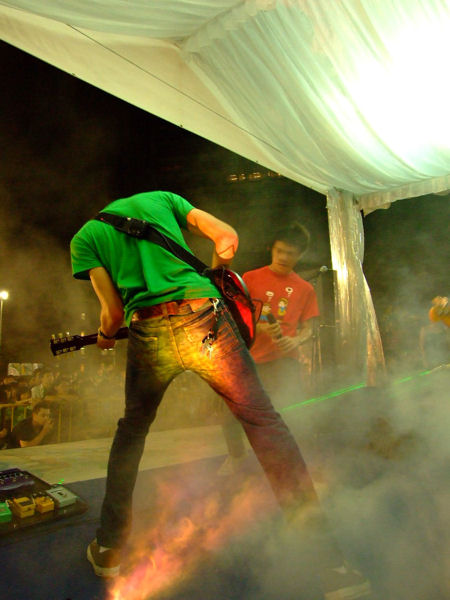 A mini music festival, held at Tampines Mountain Bike Park, showcasing the musical talents of young, edgy Singapore bands in a unique and stripped down setting, allowing for more interaction with the audience.
Event Concept & Objectives:
Reaching out to youths & young adults and getting them to let their hair down and relax on a Saturday evening, away from the hustle and bustle of the city. Tampines Park provides the perfect setting to chill and hang out with close mates, singing to pop songs with a special someone or a picnic with the family.
The event will also feature a late-night chill out dance party where young DJs, King Mob & Jack Frost will play a mix of  classic indie tracks to keep you company throughout Saturday night into Sunday morning.
Ditch the trendy shoes & socks; come down in your slippers and straw hats and don't forget to bring your own mats!
When?
28th Feb 2009

5.00pm- 9.00pm: Live Bands

DJ King Mob and DJ Jack Frost