What?
Are you a downhiller lookin' for some fast-paced downhill adrenalin?
Or do you have a big burly All-mountain bike sittin' at home accumulating cobwebs?
Have you been watchin' cool free riding vidz lately and wishin'  you had the guts to go with the flow?

Well, we have in store for you our classic Super D course : no drop is too worrisome, no jump that is forced upon, only sweet flowlines that'll leave you with a grin....and a sore shoulder from the thrill of bombing down a small schweeet hill.

You can race using your XC hardtail or your double crown DH bike, but the All-mountain bike will be best!

You can join either the Elite, or Mens Open or Womens Open category.

Be part of the 1st Super D Race in Tampines!
When?
Sat 28th Feb 2009
3.00 pm - Super D Seeding Runs
3.45 pm - Super D Finals
Where?
Super D Course, Tampines Mountain Bike Park
(see race course map)
Timing Powered by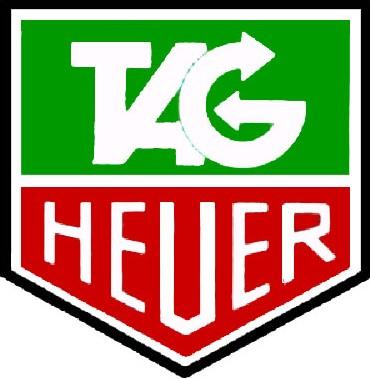 Tag Heuer Professional Timing