8 Hrs Mountain Biking Enduro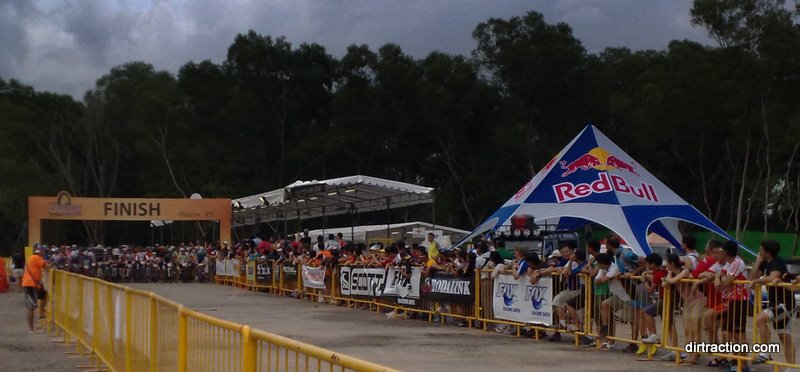 The marquee event for the carnival!
RACE the popular Enduro event at Tampines Bike Park, clock the most laps (the record being 241km clocked within 12hrs)
With 8hrs of racing (rain or shine!) on the table, you can either suffer alone or grab a buddy or 3 to race in teams of TWO or FOUR throughout the day/night
Half the fun is in having a support team that will just hang loose while you race on, so leave no one at home and come to the longest mountain biking event this year!
For those who love the ultimate torture, remember... the SOLO category is only available in limited numbers for those who brave the aches and fatique.
When?
Saturday
8th September 2012 (12noon - 8PM)
Where?
MTB Cross Country Course (approx 6.8km loop), Tampines Bike Park (see race course map)
Rules and Regulations
Rules and Regulations applicable to the Race is available
Participants shall be deemed to have read and understood the rules and regulations upon registering for the race.

While you should be physically fit to take part in our event, should you feel unwell or unfit at any point during the race, please inform the race doctor immediately.