Kent Ridge Mountainbike XC, Short Track, Kids Race and Super D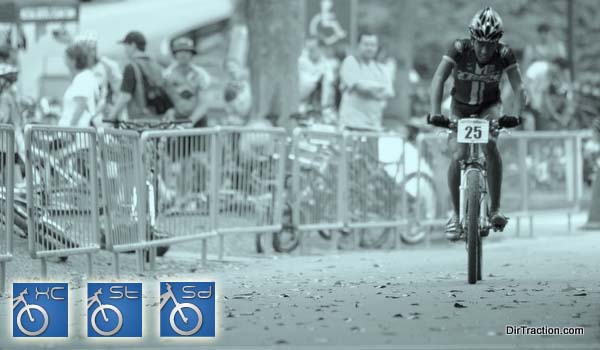 The first Cyclone mountain bike event for 2009 makes its debut at the daunting Kent Ridge trails. Just like our previous Krankin' at Kent Ridge event, we offer you what is arguably the toughest XC trail in Singapore, a fast-paced and intense Short Track course and a sweet, flowy Super D race track. Besides the age group categories, the kids race and school challenge category will be included as usual to encourage youths to pick up the sport, so get your kids or younger siblings out for the ride!
When?
Sun 24th May 2009 (7am - 2pm)
Race Course

Kent Ridge Mountain Bike Trails
(see race course map)
Race Registration
Registration details available here.
DEADLINE for registration is 19th May 2009, 1800hrs
The prize pool for the event includes our ever functional offerings from various sponsors
Tires from Panaracer
Headwear from Buff
Pro Gold Lubricants
Rules and Regulations
Rules and Regulations applicable to Kent Ridge Race is available
participant shall be deemed to have read and understood the rules and regulations upon registering for the race.

While you should be physically fit and not be advised not to take part in our event, if you have any medical conditions that we should be aware of, pls write to us and we will inform our race doctor.
Team Tentage & Advertising Materials
Team tentage should only be placed in the designated area. Display of any banners or advertising material should only be confined within each individual tentage.
Unauthorized distribution of promotional material paid or unpaid is not allowed.