National Road Championship 2011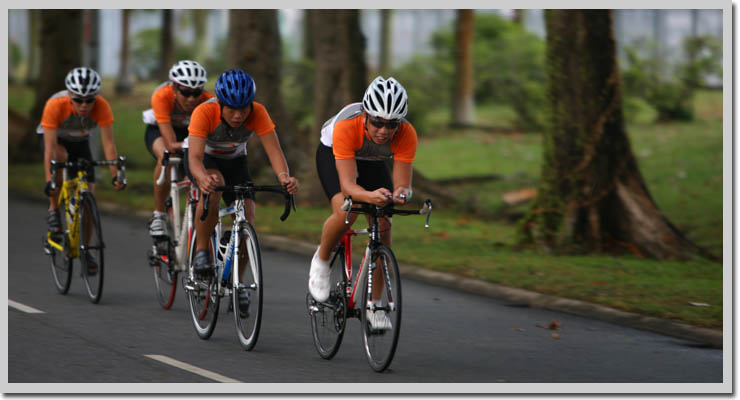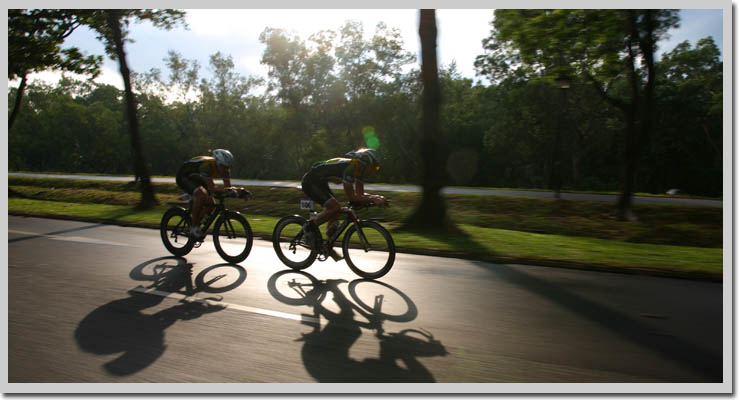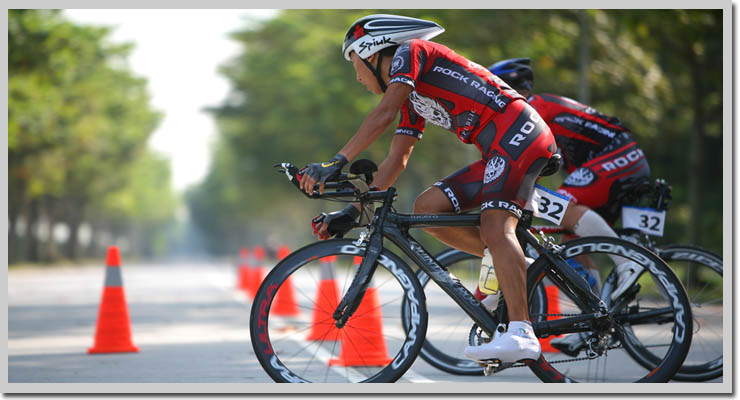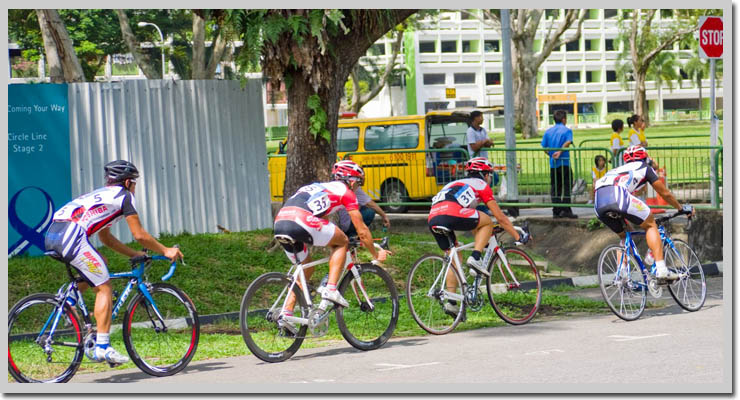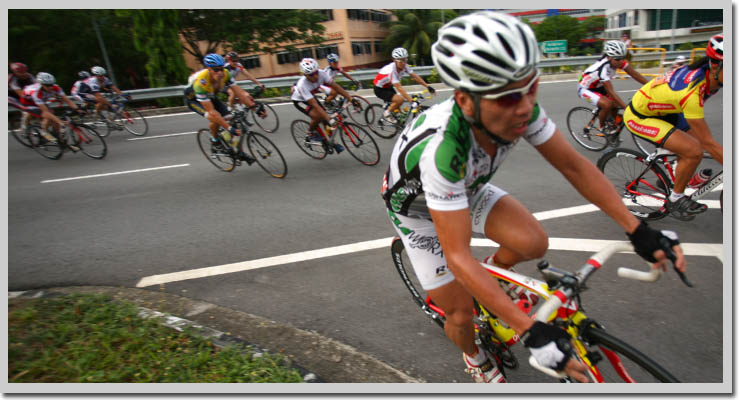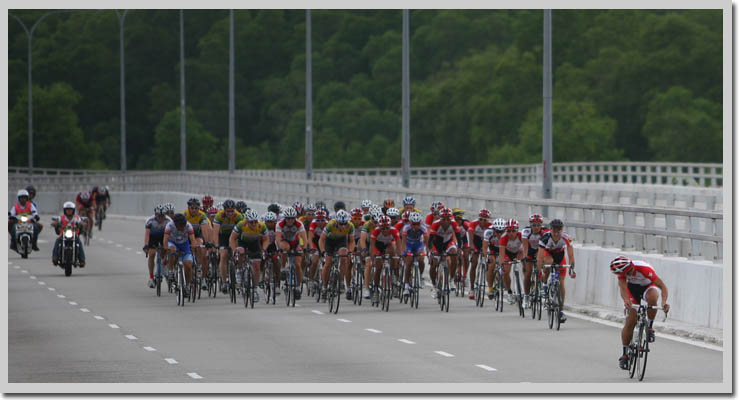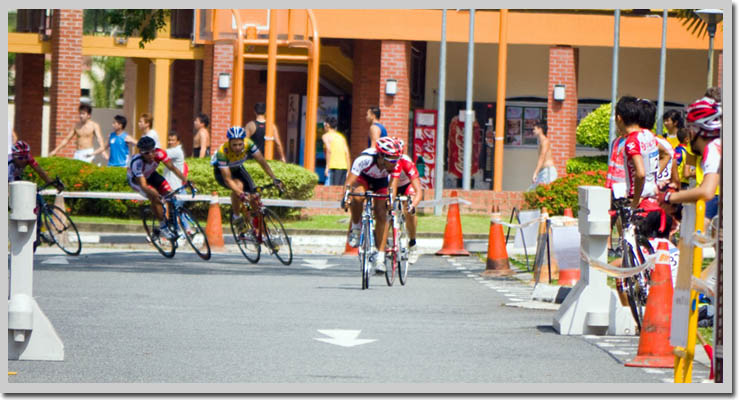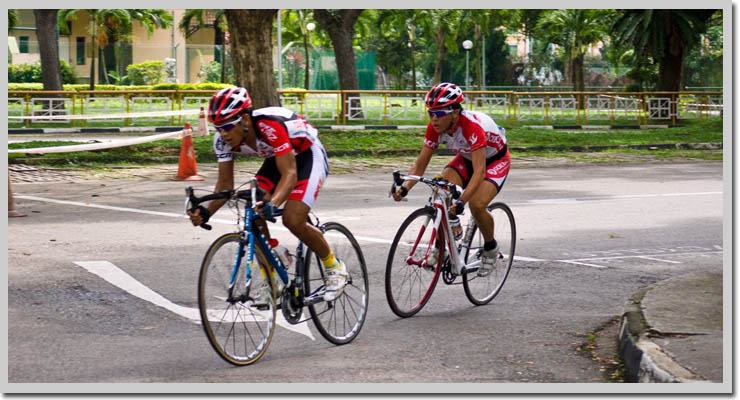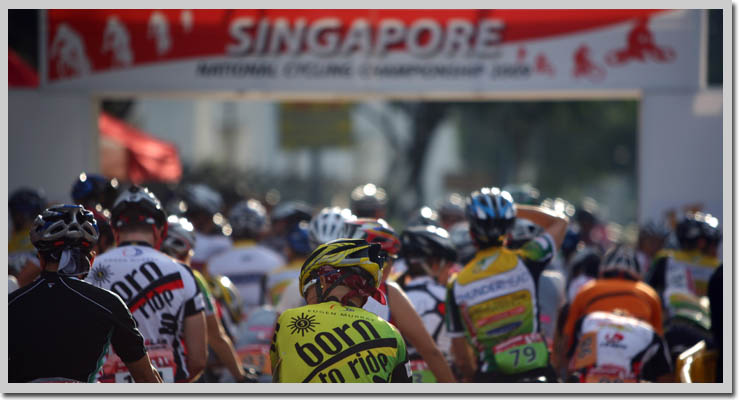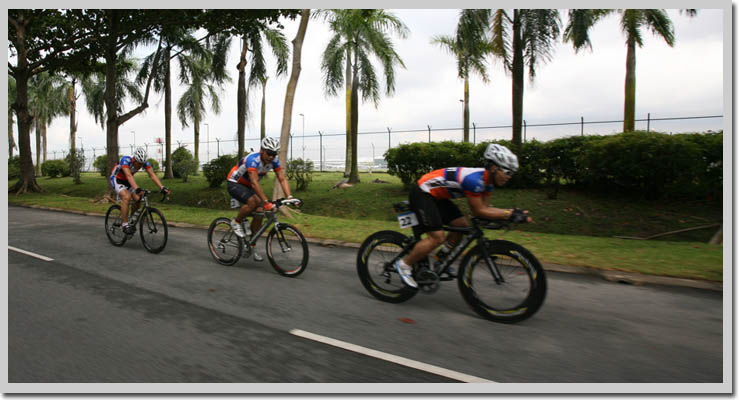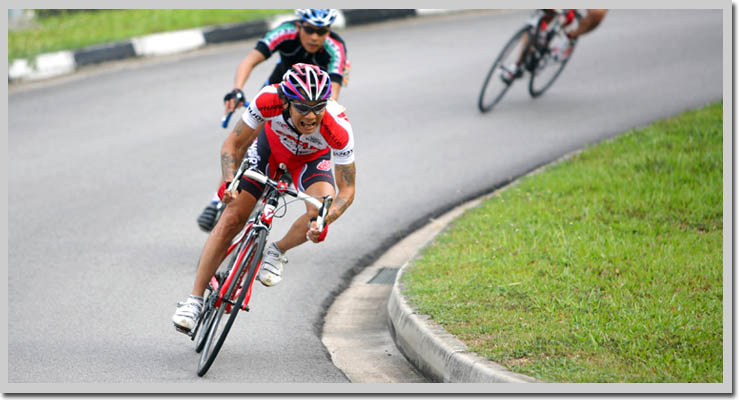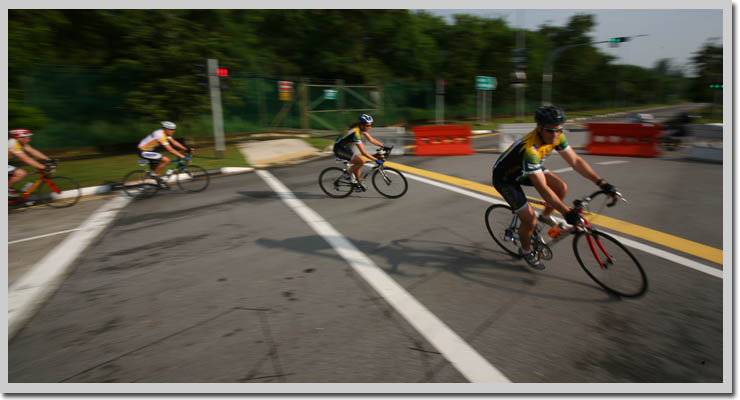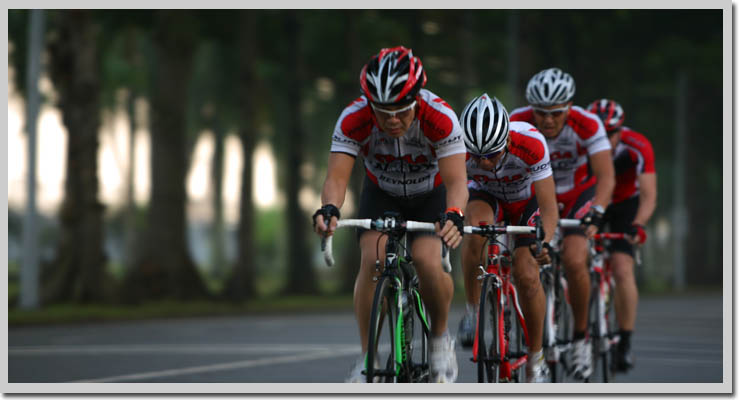 Team Time Trial
Changi Coast Road







The Singapore National Road Championship returns again for the yearly battle and crowning of the best rider in town.

This years double episode brings the time trials and the mass start championship back to back within a weekend.
Riders will need to work hard on the race course and also on good recovery to be a dual champion for the weekend.

The race will be held at the 3.5km circuit at Fernvale, Sengkang. with longish straight, technical turns and a straight line sprint, allowing master tactician put their sprint train to the use..


FOUR national championship categories are offered in addition to SPORTS categories allows the rest of us mortals to experience the race course without the additional bone-grinding hard work and long miles needed to be a national champion.
Time to formulate your race!
When?



National Time Trial Championships



Sat 25th June 2011
(7am-1pm)

National Road Championships
Sun 26th June 2011
(7am - 1pm)
Fernvale Circuit, Sengkang
(see race course map)
Race Registration
Registration details available here.
DEADLINE for registration is 21st June 2011, 1800hrs (NO RACE DAY REGISTRATION FOR THIS EVENT)