Ketam Mountainbike Park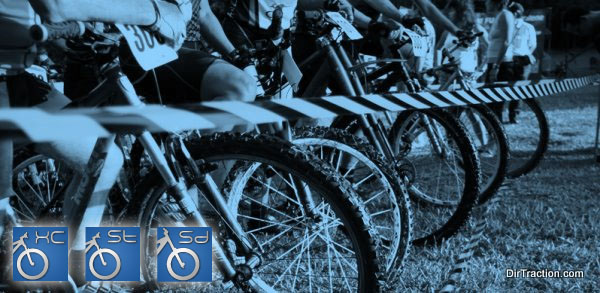 The Cyclone Mountainbike Race Series descends upon Ketam Mountain Bike Park, situated minutes away from the idyllic village of Pulau Ubin. This will mark the first time the relatively young park plays host to a mountainbike race. With a totally new and technically challenging XC and Short Track race course to race on, and an undulating, rock-strewn Super D track, Ketam Mountain Bike Park sets new horizons as to what Singapore is able to offer to mountain bikers.
When?
Sun 5th July 2009 (7am - 3pm)
Race Course

Ketam Mountain Bike Park, Pulau Ubin
(see race course map)
How to get there:
- Take a ferry from Changi Point Ferry Terminal to Pulau Ubin ($2.50 per person + $2 per bike)
- Ride from Ubin Jetty to Ketam Mountain Bike Park
Race Registration
Registration details available here.
DEADLINE for registration is 30th June 2009, 1800hrs
Things to Bring:
IC
Duly filled and signed indemnity form
Registration fee if not paid
RFID Timing Chip Deposit of 10SGD (applicable only for XC events)
no RFID chips needed for Super D, Short track, and Kids C and Kids D Race
*Race kit collection counter will close 15 mins before the start of race.
Rules and Regulations
Rules and Regulations applicable to the Race is available
participant shall be deemed to have read and understood the rules and regulations upon registering for the race.

While you should be physically fit and not be advised not to take part in our event, if you have any medical conditions that we should be aware of, pls write to us and we will inform our race doctor.
Team Tentage & Advertising Materials
Team tentage should only be placed in the designated area. Display of any banners or advertising material should only be confined within each individual tentage.
Unauthorized distribution of promotional material paid or unpaid is not allowed.
This event is supported by: