Classic Team Time Trials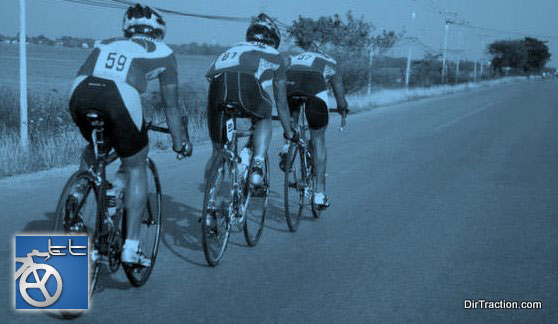 Cyclone Road Series brings back the standard time trial formats at Changi Coast Road. a benchmark to set every year on your form and performance.
As most bikers who were familiar with Dirtraction's event in recent years, electronic timing plays a major role in time trials specific races like Super D and Dirtraction's cross country races.
Dirtraction's Tag Heuer Professional Timing will be doing its debut for this time trial, giving LIVE coverage on the timing and splits needed for the high performance riders.
Bring on your race radio, get a bunch of race crew together and reanact your Grande Tour team time trial dream!
also ..
Introducing the Fun QUAD category, for those who wish to join the event for the first time but find the standard distance daunting long, or simply want to ride a team time trials with a few friends.
There's always a race you can be part of for this time trial event!
When?
Sun 23rd Aug 2009 (7am - 12noon)
Race Course

Changi Coast Road
(see race course map)
Race Registration
Registration details available here.
DEADLINE for registration is 18th Aug 2009, 1800hrs (NO RACE DAY REGISTRATION FOR THIS EVENT)
Rules and Regulations
Rules and Regulations applicable is available here (PDF)
additional rules pertaining to team time trials :
the timing will be taken from the 2nd rider for category that requires 2 riders to finish i.e. DUO categories
the timing will be taken from the 3rd rider for category that requires 3 riders to finish i.e. QUAD OPEN
the timing will be taken from the 4th rider for category that requires 4 riders to finish, i.e. QUAD mixed.
participant shall be deemed to have read and understood the rules and regulations upon registering for the race.

While you should be physically fit and not be advised not to take part in our event, if you have any medical conditions that we should be aware of, pls write to us and we will inform our race doctor.

Team Tentage & Advertising Materials
Team tentage should only be placed in the designated area. Display of any banners or advertising material should only be confined within each individual tentage.
Unauthorized distribution of promotional material paid or unpaid is not allowed.
Event Supported by:

Event Energising Partner